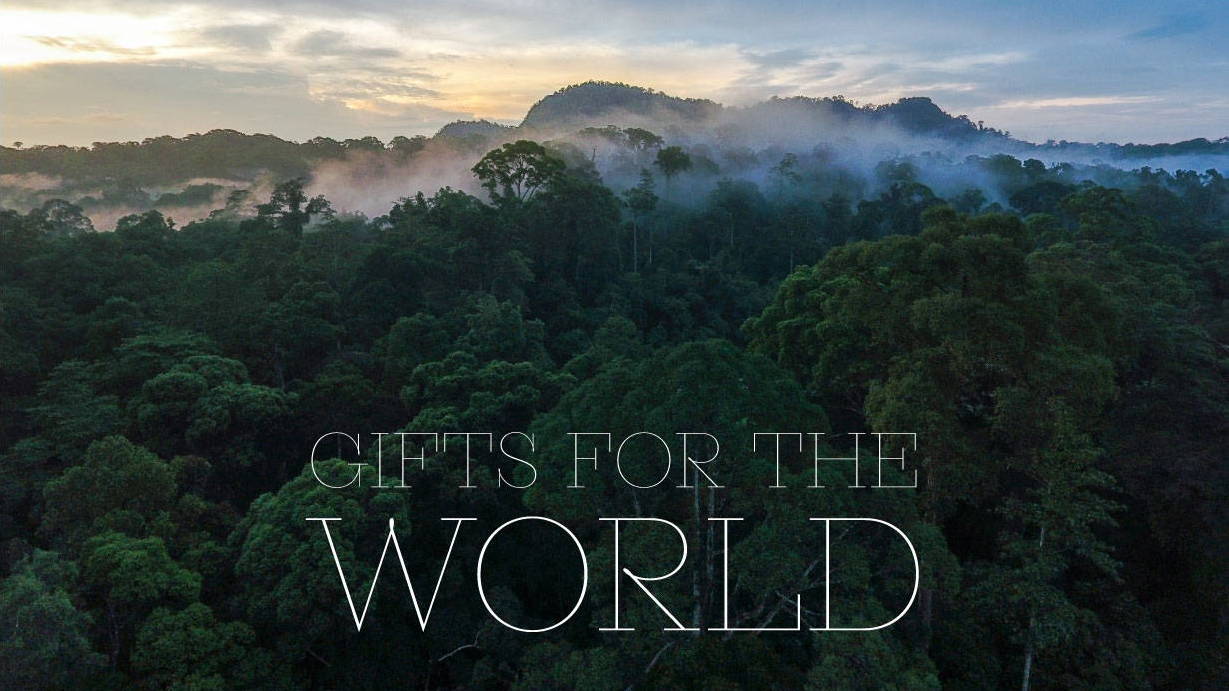 2020 was the year that none of us saw coming, and the year that many of us decided that a change in our way of life was needed. The way that our communities around the world came together in a shared spirit of togetherness, solidarity and often-times solemnity might have changed the way you think about Christmas as well.
So we have compiled a list of three presents that you can buy that will make a difference to the planet and communities around the world, as we head into a year of renewal and re-building.
The gift that keeps on giving. Literally. You can give the gift of hundreds of life-giving, air-cleaning, insect-dwelling, habitat-building trees. Our charity partners Ecologi run a range of incredible projects to offset carbon emissions and encourage reductions in carbon emissions, which you can support whatever your budget.
All of Ecologi's projects are aligned with the United Nations' Sustainable Development Goals, and you can pay to offset your loved one's carbon emissions for the next 12 months.
If you're feeling a little extravagant and want something that you can see from space - well, £12,000 will buy you a 100,000-strong forest - that's four times the size of New York's Central Park.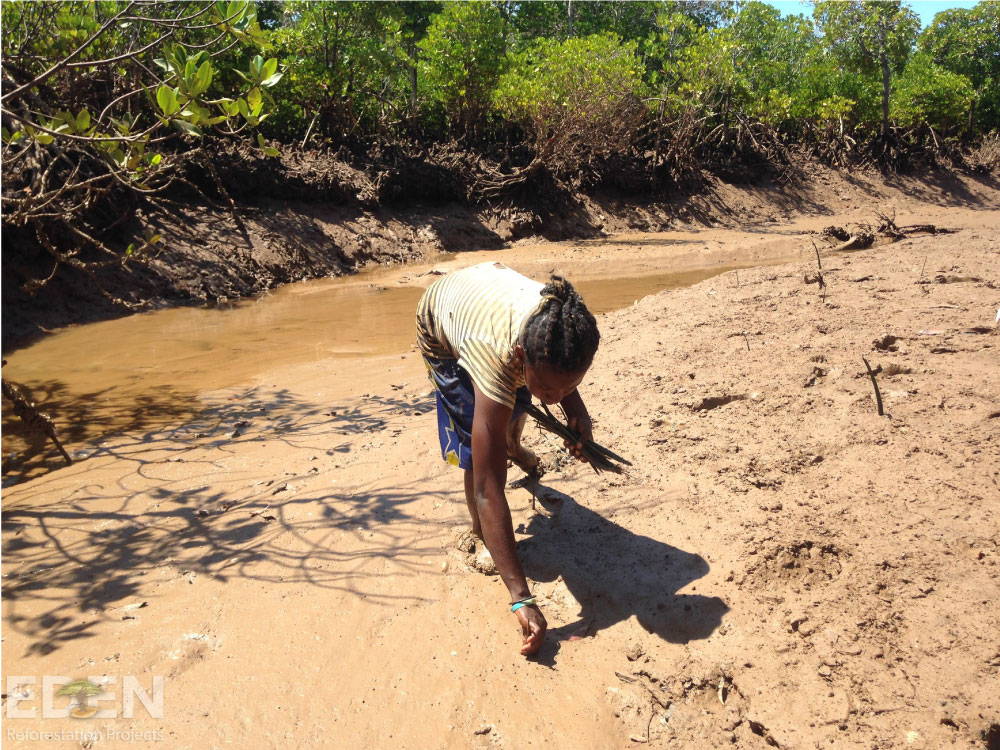 2 - Who run the world? (Girls)
ActionAid work around the world with women and girls living in poverty or affected by disaster. Just £30 can give a woman or girl safety and comfort in the midst of a disaster. ActionAid's Essentials Kit contains clothes, underwear, soap and other toiletries, so she can manage her period safely and comfortably. The pack also includes a torch, helping to keep her safe in the dark.
ActionAid's staff work with women and girls to bring about lasting change and create the future that they want - empowerment is the watch word here, and CuleM is proud to be a supporter of ActionAid UK.
If you're after something with that extra cuteness factor, you could always buy a piglet or a goat, as well.
3 - Save a Red Panda and have your donation quadrupled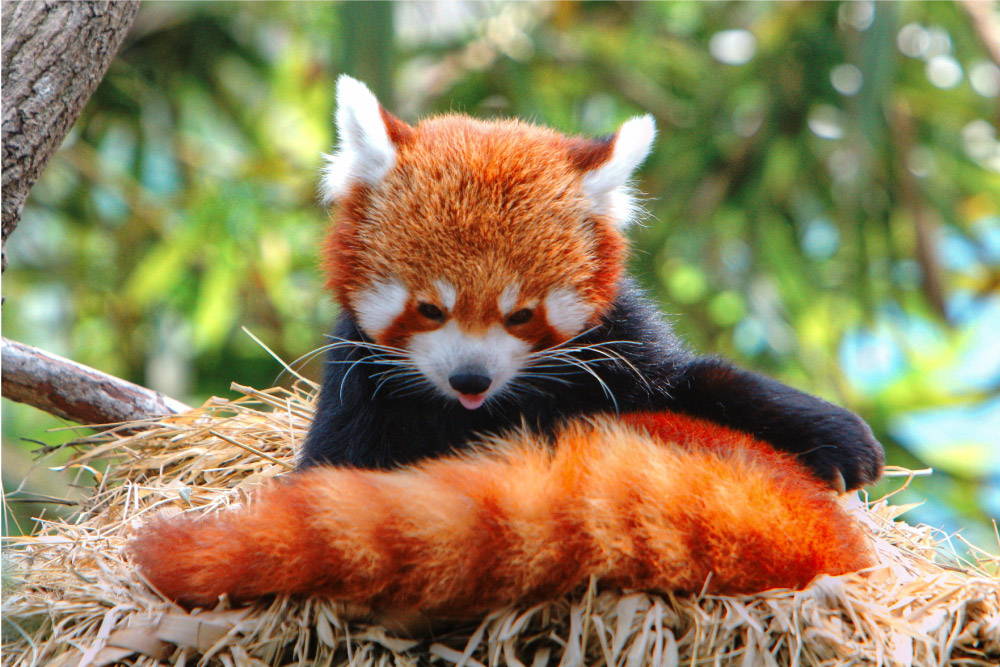 Is it a cat? Is it a bear? Is it wearing a jumper!? If you're anything like this writer, you perhaps weren't sure what a Red Panda was, but it's fair to say that it's among the cutest of all the planet's endangered species - a disappointingly large group.
Native to the Eastern Himalayas in Nepal and China, the Red Panda is just one of many species that is threatened by unsustainable development and deforestation. Rainforest Trust have already protected 150 acres of land in the region, but their ambitious new project is seeking funds to create a 136,331-acre community protected area in the Tinjure-Milkhe-Jaljale Rhododendron Forest, home to 28 Rhododendron species and over 1,000 plant species.
You can donate any amount, but for every dollar (or pound) that you donate, Rainforest Trust's generous partners and benefactors will donate 3 more - so your donation will be QUADRUPLED. Four times the reason to donate. Follow the instructions on their website after you click donate to make sure you get a Christmas gift certificate for your loved one.
Bonus - Donate to all three at once, plus protect the oceans
There's a neat way that you can buy your loved one a keepsake that also helps protect the rainforests, plant 100 trees, develop communities and even help prevent plastic reaching our oceans. Through partnerships with all of the organisations above, plus Plastic Oceans UK, someone who wears a CuleM watch is helping to protect the planet that inspired our designs.
So if you're after a gift that will help the planet, but also looks fantastic on your wrist, a Swiss-made automatic watch by CuleM could also be worth putting under the tree this Christmas.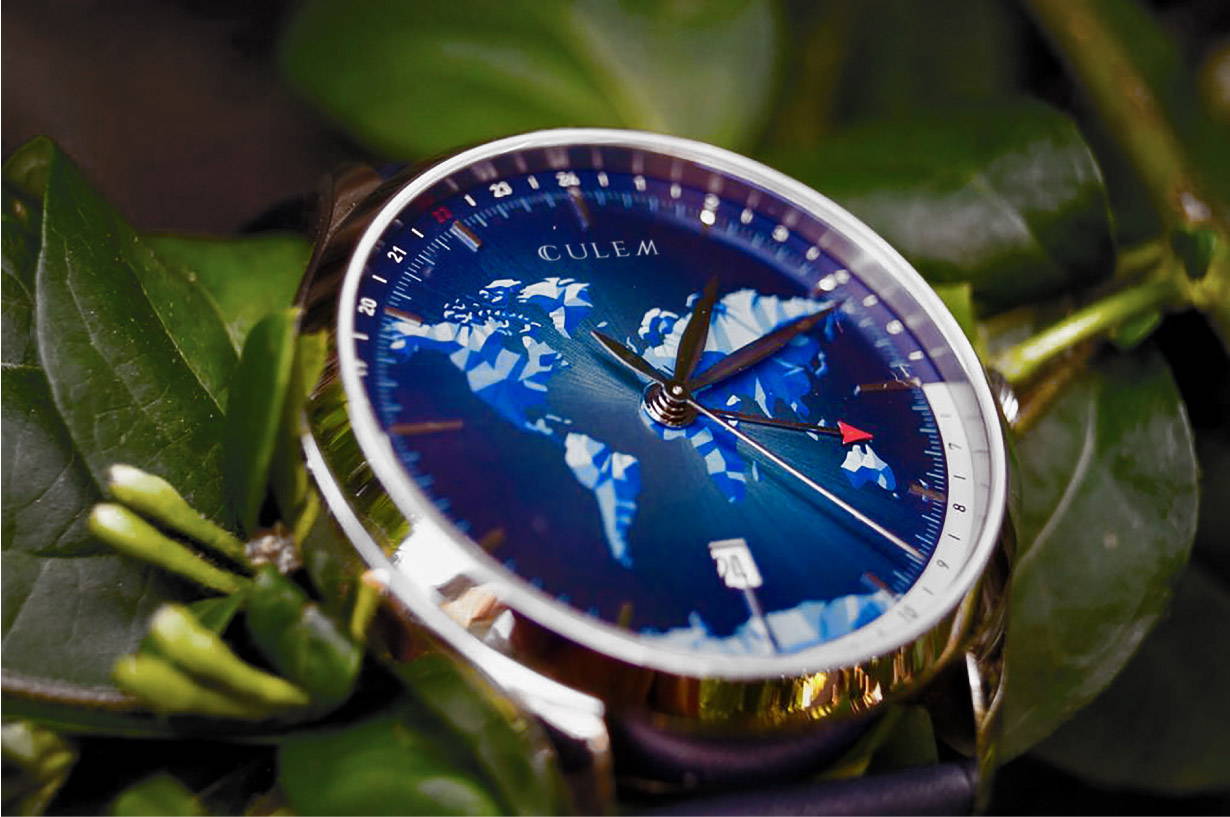 CuleM has partnered with Ecologi and Rainforest Trust UK, and is proud to support ActionAid UK and Plastic Oceans UK to protect the essential elements of our amazing world: Land, Air, Water, Animals and People. CuleM. Watches for the World.